History of the Community in the Parish: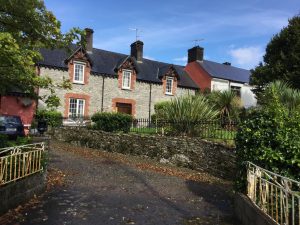 Sisters were invited to Kenmare from Newry in 1861 to run the Primary School.
They taught in the old brewery until the school was built.
They did the sacristy when the Church was ready.
They fed and clothed the poor of the Parish.
They ran a Child of Mary Sodality (adults) also the Legion of Mary.
They became involved in large variety of Parish works after Vatican 11.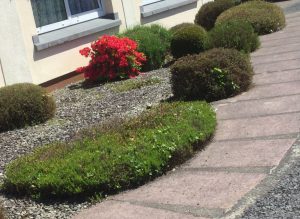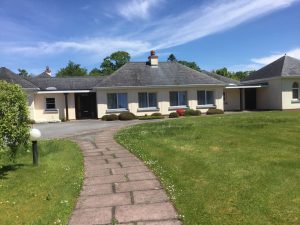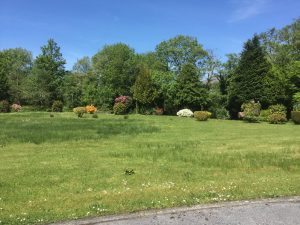 What type of Ministry (work, activities etc) is/are the Community/Sisters involved in?
School Board of Management
SVDP
Lectio Divina
Church Bookstall
Distribution of The Messenger
Altar Servers.
Who to contact for information or to request prayers-
Any of the Sisters on: 00353 64 6641385